Deprecated
: Function create_function() is deprecated in
/home/healt483/public_html/wp-content/plugins/wp-spamshield/wp-spamshield.php
on line
2033
Warren Bufett Explains His Single Secret To Success and Science Backs Up His Claim
Warren Bufett
Warren Edward Buffett is an American business magnate, investor, and philanthropist. Buffett serves as the chairman and CEO of Berkshire Hathaway.
Warren Buffett attributed many of his great money decisions to his voracious reading habit. He says he starts every morning by poring over several newspapers and estimates he spends as much as 80 percent of his day reading.
The CEO of Berkshire Hathaway, when asked once about the key to success, pointed to a stack of books and said, "Read 500 pages like this every day. That's how knowledge works.
Warren Buffett's Top 10 Rules For Success (@WarrenBuffett)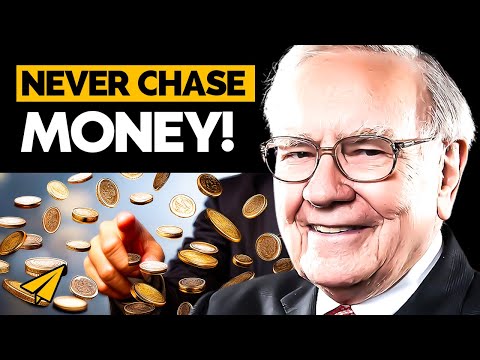 It builds up, like compound interest. All of you can do it, but I guarantee not many of you will do it."
"I read and think," Buffett once said. "So I do more reading and thinking, and make less impulse decisions than most people in business. I do it because I like this kind of life."
warren buffett education
Warren graduated with a Bachelor of Science degree from the University of Nebraska, Lincoln, after which he applied to Harvard Business School. After being rejected by Harvard, Warren matriculated at Columbia Business School, where he graduated in 1951 with a Master of Science in Economics. 
Turns out, science shows that a Warren Bufett-inspired reading habit could benefit you in several ways.